Jennifer Mcgowan and Melissa Kosakowski are doing something right.
If you meet them separately, like I did, it would be hard not to mistake one for the other. The tag teaming duo both have a low key magnetic energy that's hard to miss and leave you feeling like you've made a dear friend.
They own Chelsea Forge, a bustling antique showroom in Finesville, NJ. Jennifer and Melissa are business partners and sisters.
Perfectly positioned right off of Route 78, a main artery to New York City, their huge barn still sits on on a quiet road ( quiet by NYC standards, busy to locals ). Rows of foliage and historic wood structures adorn the perimeter of space doubles as a bird sanctuary. The Delaware River lazily snakes through the town - this one of those old fashioned river towns.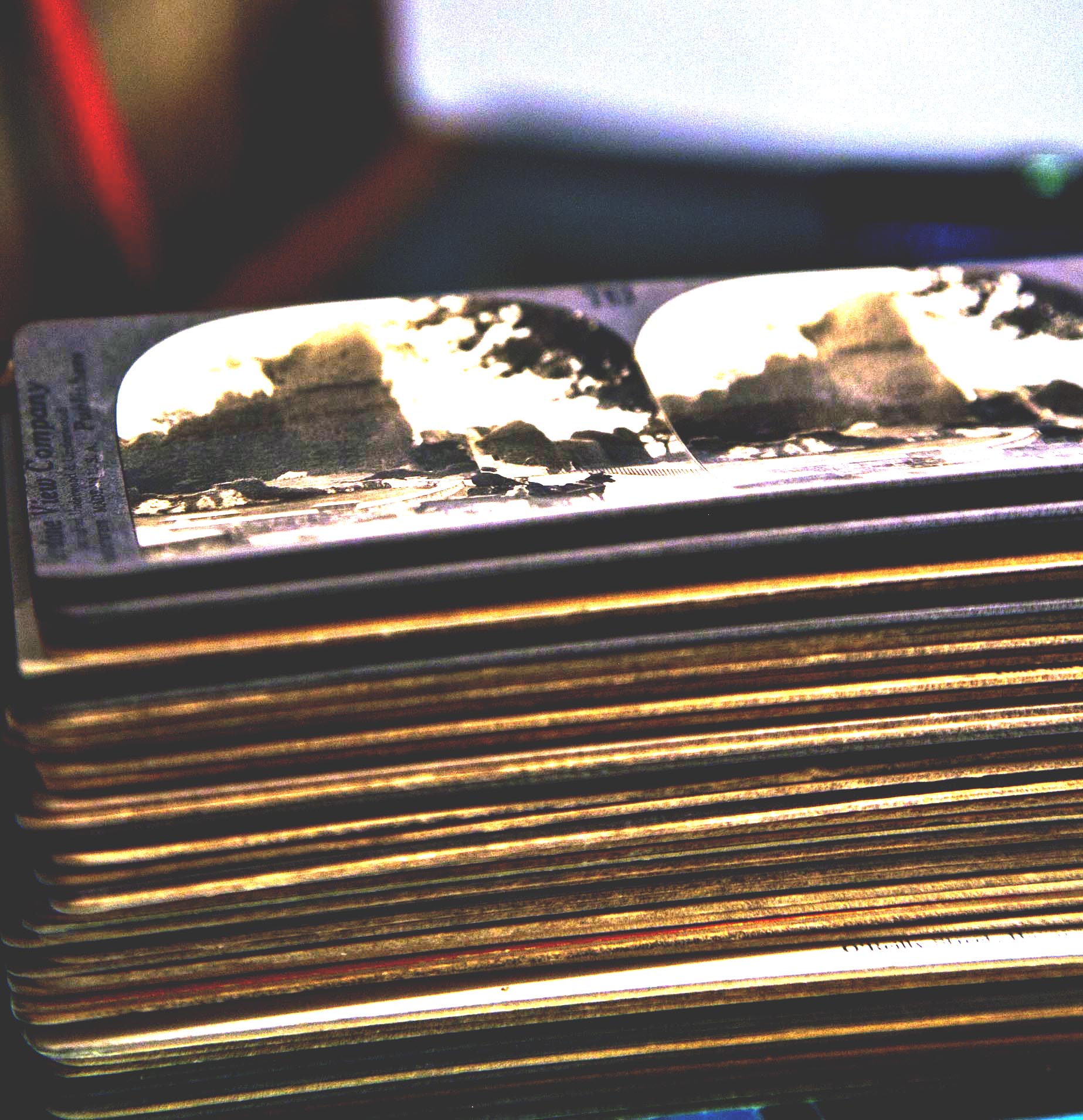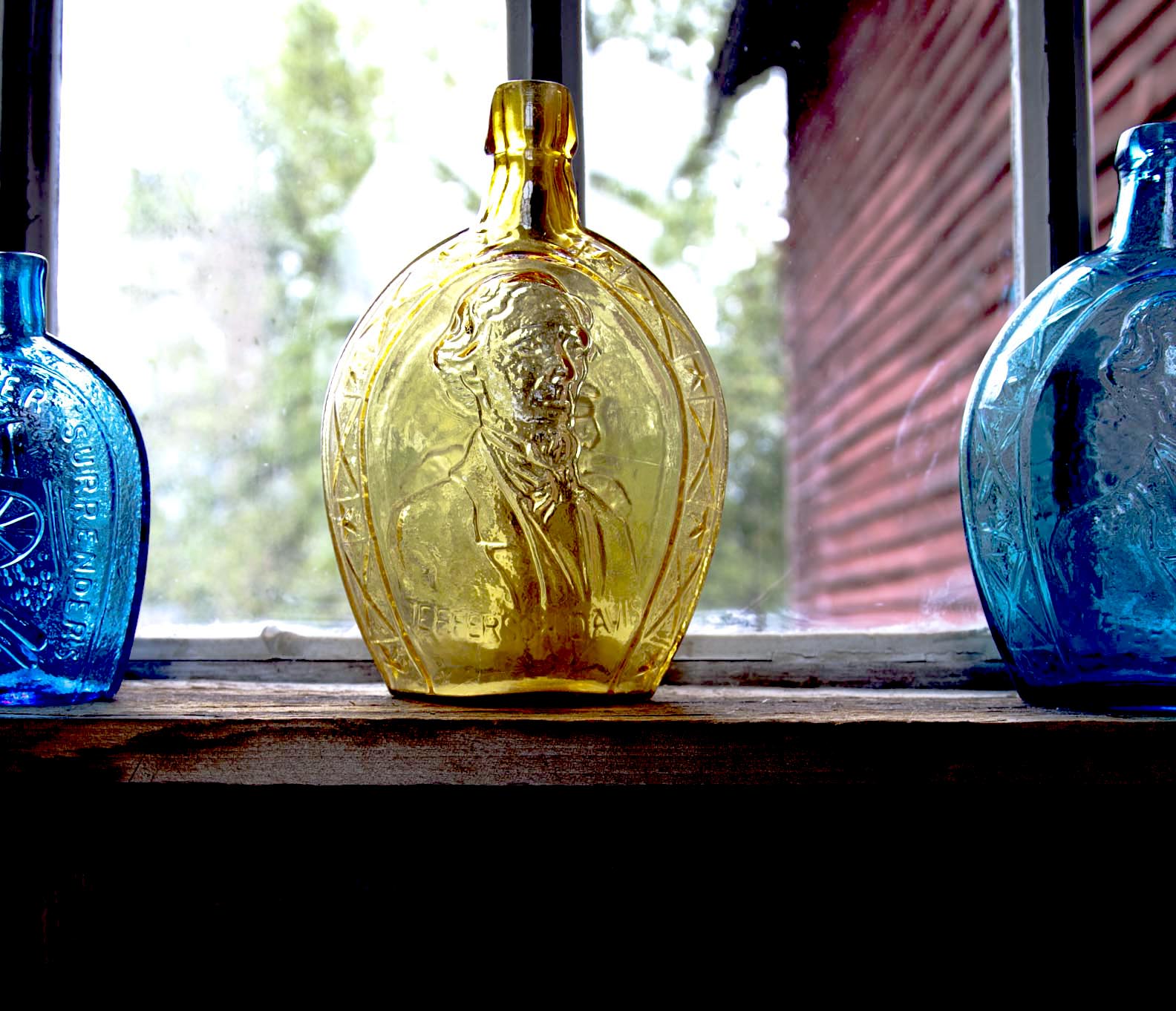 Melissa began as a shoe designer and stylist with an established reputation amongst the likes of Nathan and Kenneth Cole. Her sister Jennifer, also a creative, worked in the technology sector until the two began brainstorming the possibility of honing in on their eye for interior design and antiques. With a team and a vision, the sisters came upon a structure hsitorically home to George Washington's 60 horses.
They cleverly adapted the title of the historic property, Chelsea Forge, and opened doors to the public in June 2013.
118 County Rd 627, Fineseville, NJ
908-995-4300
M: 10:30-5 / TR: 10:30-6/ F: 10:30-5 /Sat: 10:30-5:30/Sun:11-5:30
See Chelsea Forge most recent finds HERE
There's always someone swinging through - not just because of the great pieces they carry, but also because of Jen and Melissa's welcoming spirit. A pair of newlyweds breeze in and a local neighbor sits for coffee talk. It turns out he and his wife constructed the burlap walls that pad the back barn, a greenhouse-like jeweled space unto itself. Chelsea Forge is an easy street cross station.
On a stormy, windy afternoon, I visited the space that houses their showroom styled shop, along with Celtic, their interior design firm. Amidst meeting locals and getting the number for a really good carpenter, I was able to get the scoop.
Visitors to Chelsea Forge will notice that Jennifer and Melissa understand period furniture and edit well - both qualities that are welcome in area where the antiquing community is large, from both New York City and Pennsylvania. Displays are constantly rotating - Rare 16th and 17th century hand carved cabinetry and rocker chairs, Mid-Century Knoll Saarinen Executive Chairs, a 70s era Italian vanity, Drexel Bamboo style chairs, an original Seth Thomas Adamantine Clocks…the list goes on.
Most recently, Jennifer and Melissa have partnered with Mary Beth Ringo, the greenery connoisseur responsible for the beautiful plants in the space. Ringo layers the space with Ferns and succulents; fresh lavender makes the linens somehow look softer, touchable - the place feels lived.